At Aroha Funerals we believe that death and dying are hugely significant times in our lives.  While death is a natural part of life, it can still be a difficult and emotional time for those experiencing it. Saying a final goodbye can be one of the hardest things to do. We believe it is important to honour and celebrate someone's life, when we farewell them, but also to remember that in amongst the celebration, there is sadness and grief.
We are very privileged to work alongside families at this important time, and to help them 'tailor make' a funeral or farewell, to suit both the loved one who has died and the people who are living. We are committed to making the process as natural and gentle as possible and accompanying you every step of the way as much or as little as you require. We will help you to create an occasion to say goodbye, in a way that is unique, individual and heartfelt.
We can offer you a range of services and options to help you farewell your loved one in the way you want to. We know that no single approach is right for every family. A funeral is unlike any other event; it has to encapsulate so much, in such a short period of time to honour our loved ones in a way that reflects who they were in life.
We believe in transparency and honesty when accompanying you through this process. Our approach is one of warmth, compassion and professionalism.  We are available 24 hours a day, 7 days a week and will work with you to ensure your needs are met.
Please note we have a policy that only our staff are to be in transfer cars and hearses.  We also have no facilities for families to stay overnight at our premises.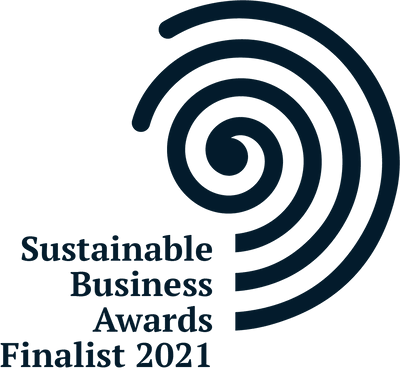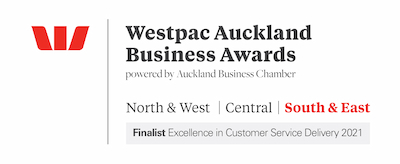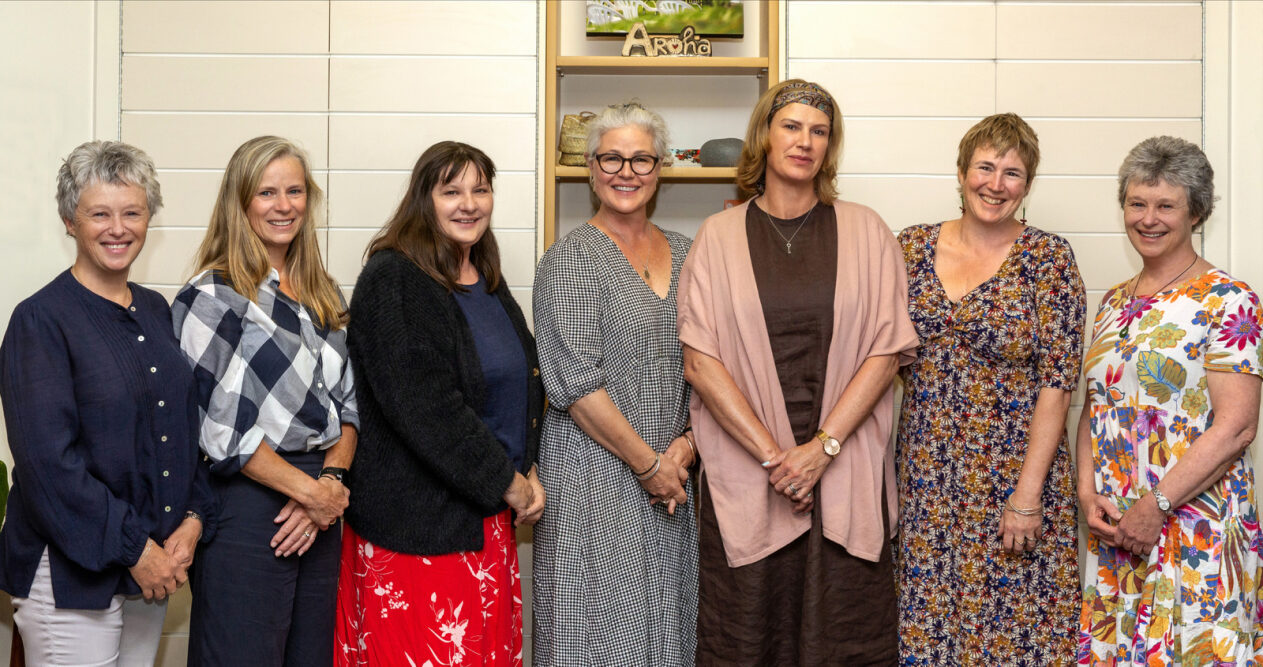 Aroha Funerals News
We are delighted to announce that we have recently opened temporary premises while our fire-damaged cottage in Mt Wellington is rebuilt. The address is 5 Kitson Place, St Johns. We are able to offer you the same level of professional service from these premises, as well as our branch at 1/23 Tironui Rd, Takanini.
You can contact us anytime on 0800 276 420